ABOUT
Merely Mystic LLC was established in 2022 as way to connect fashion and introspection  to help women express themselves fully through vibrant clothing while inviting them to take a deep dive internally to inspire boldly. We know that finding the right outfit, is just part of the fun, it is all about feeling that connection in community and support. At Merely Mystic, we value transparency, authenticity and growth. We are not here just provide great clothing, but also to provide woman with mindfulness tips, tools and resources via a blog to inspire them to go within and self explore. 
Please stay tuned for our first blog post! Subscribe below to be notified as soon as our first blog post launches!
**Discliamer:
Please note that Merely Mystic LLC is not offering medical advice and is not a trained health professional. Tips, tools, and blogs are based off of experience not to provide medical advice. Merely Mystic LLC does not diagnose, cure, prevent or treat disease. If you are currently experiencing mental health symptoms, or worries, please seek professional health  from a licensed psychologist or mental health professional.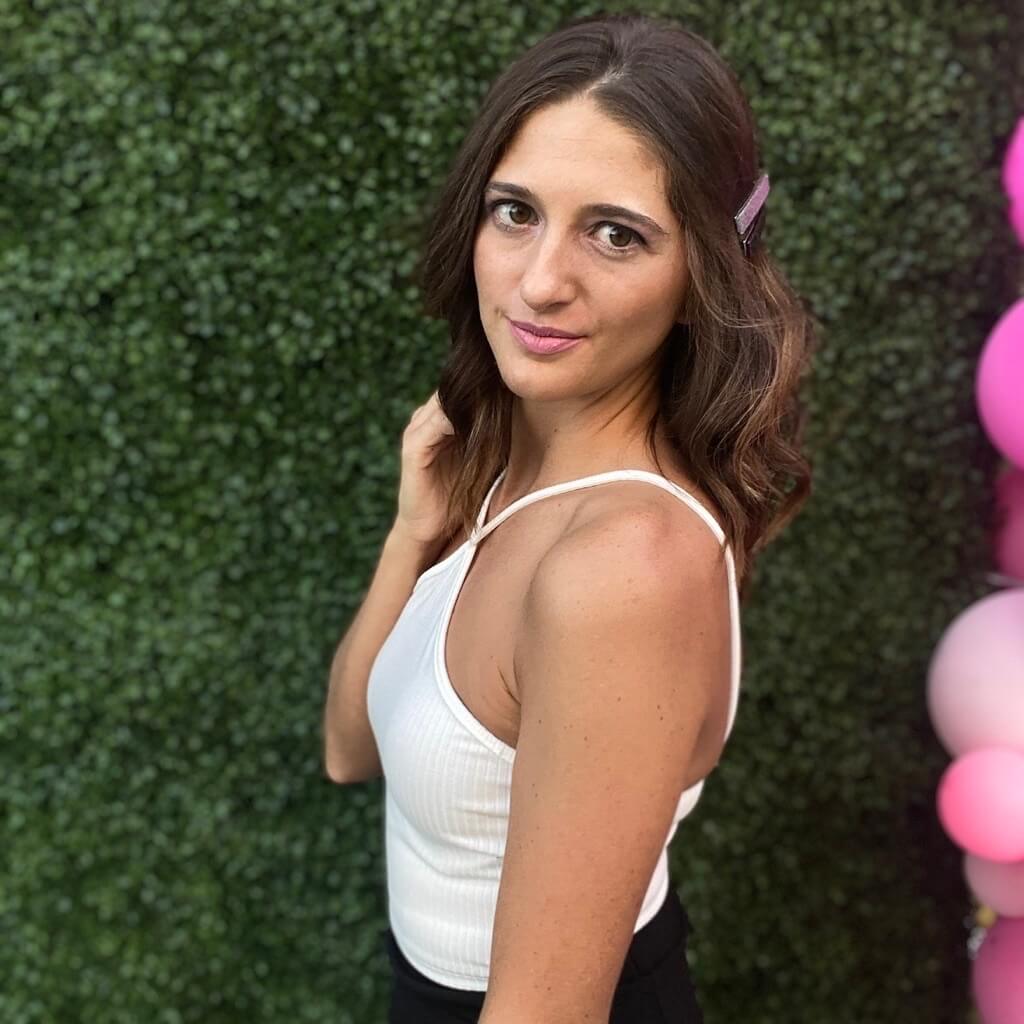 Get To Know Me!
Hello, I am Lauren the creator of Merely Mystic, and I am beyond excited to share this space with you. After years of struggling to connect my love for-clothing and mindfulness, I finally have found a way to share my passions my with the world. By curating bold & fun outfits along with blogs sharing how I went from anxious mind to free spirit, I hope to inspire others to step into their true power and inspire boldly.
Let customers speak for us